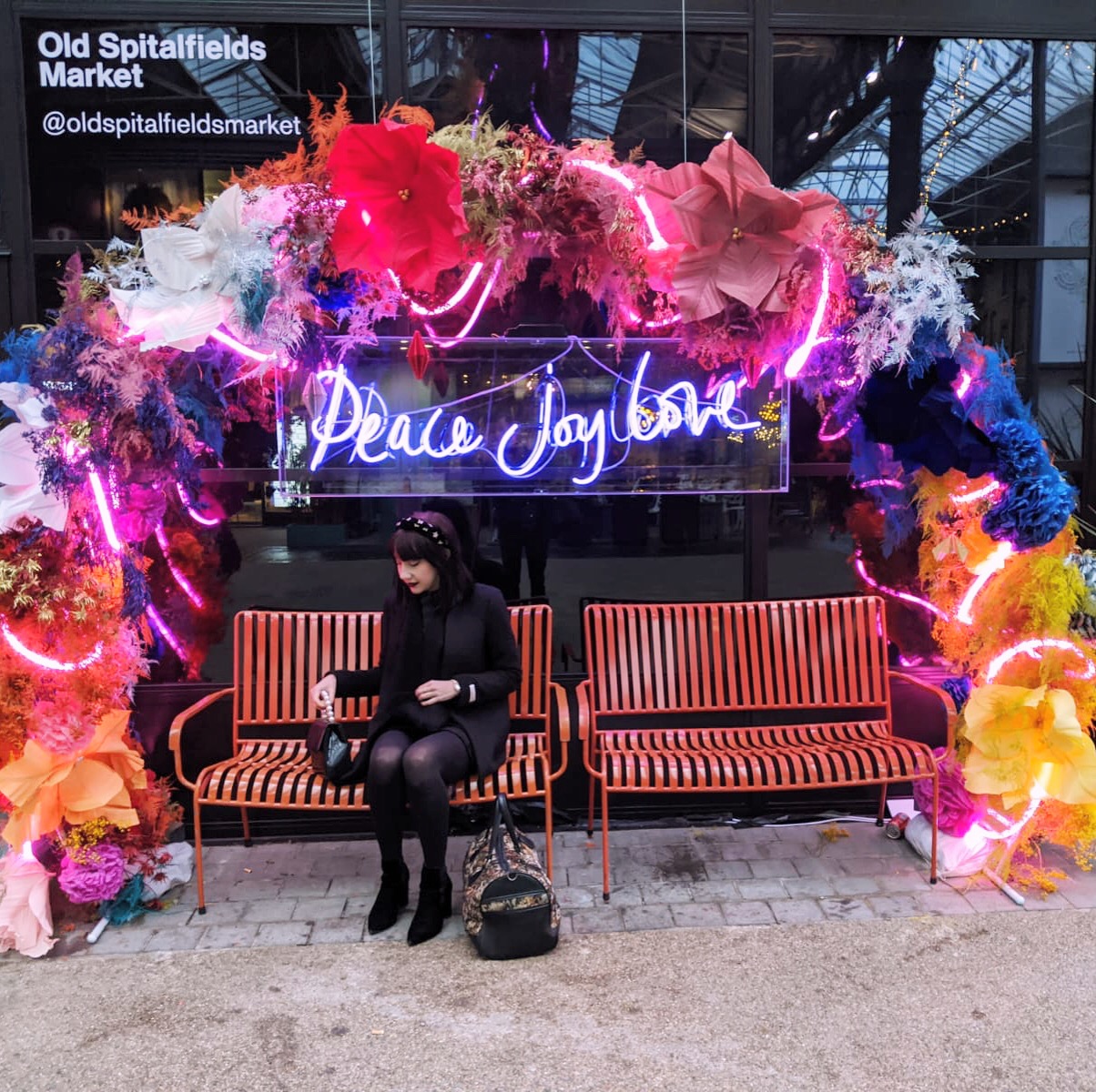 My name is made up of flowers. I am a writer of sad and small words, captivated by the gentleness of skin and the viciousness of growth.

University of Chester graduate with a BA First Class Honours in English Literature with Creative Writing in 2014. Currently living in Manchester and working as a content marketing specialist and freelance writer.

This is a portfolio of my writing and art since 2011. All the pieces on here are the little threads of my life that have found their way, after many sighs & tears & breaths, through the bones and muscles of my hand, onto the page.

Read my autobiographical poem here.

Visit my professional portfolio here.