Dust
You're holding onto dust
and lightbeams
and things that no longer exist,
chewing on the dirt in your mouth
but never quite swallowing your teeth.
You forget that the water
isn't your friend
and only cover your head with the hands
that once cut the throats of flowers,
waiting to be baptised.
Instead you fall,
feeling the oppressive ocean
of cobwebs and shadows
and shards of glass
as they pencil your mind black
and tear at your skin,
taking away your limbs,
your thoughts,
and everything that once
might have
existed.
April 2013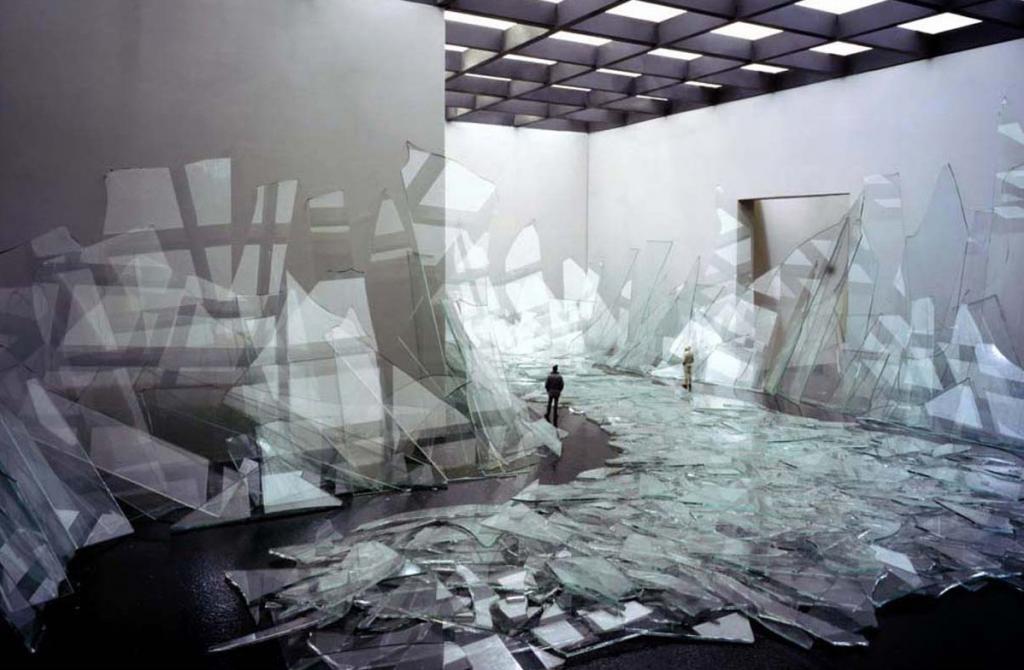 What inspired me: Eventually everything must be forgotten. Some things mean nothing but they are always the things that pretend to mean something. Sometimes thoughts drown the mind and bleed it empty, colourless and devoid.