Morning Room
Your throat is a vase
and your mouth the flowerbed.
Daisies grow on your tongue
like a hundred of God's suns,
feathering the lining of your mouth's sky
with their delicate hands.
You forgot that my sky was always dark
and only weeds could grow
from my lungs,
winding themselves around and around
my vessels, my veins,
until every word was a strangled blasphemy
like the sickness of a diseased man
and the rough bark on a tree.
But you, you didn't need words;
you breathed ornamental piety
whilst I was the desolate house
slowly closing its eyes
on daylight
and forgetting it was ever born
with a spine.
June 2013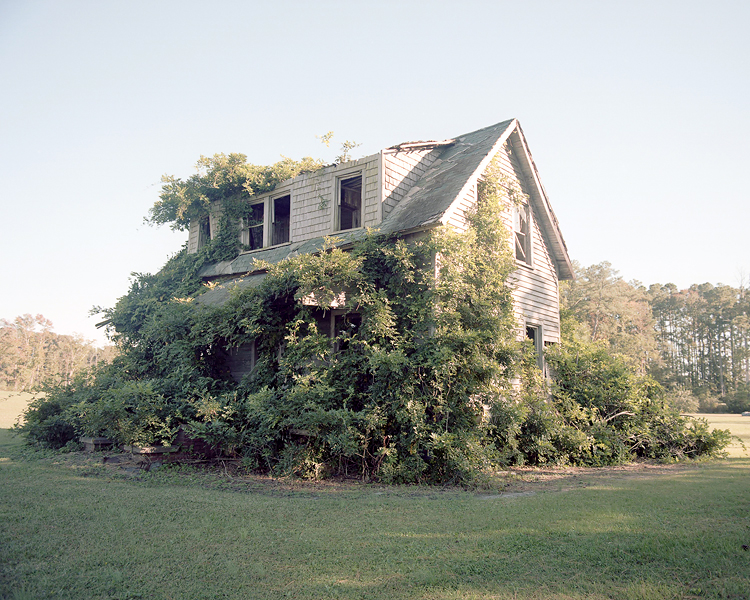 What inspired me: Whenever I try to write about love it gets tainted by melancholy. Beautiful words always leave me and grow inside you instead.