Sage Comme Une Image
To all the girls whose arms are made of want,
there are wolves in the woods and beneath
the church steeples. False gold hides in nests of
teeth on dental trays and beneath scholarly desks
lifted to praise small smiles and docile ways.
Little blossoming bird hearts of yours need to be
caged and locked away, and fed soft soap
or sugared peaches everyday. Pause
before speaking as if your words can turn
the men into salt flecked statues, made old
in the rain. You are all infinitely expensive
like honey to the beekeeper or opium in the
Triangle. You are the daughters of gods who never
got to travel the waters, the Byzantine virgins
without armoury or crown, and the drowned heroines
submerged in a forgotten city. Let them hold you
once more in your arms of want, but small
well-behaved girls are the prey of thieves.
January 2015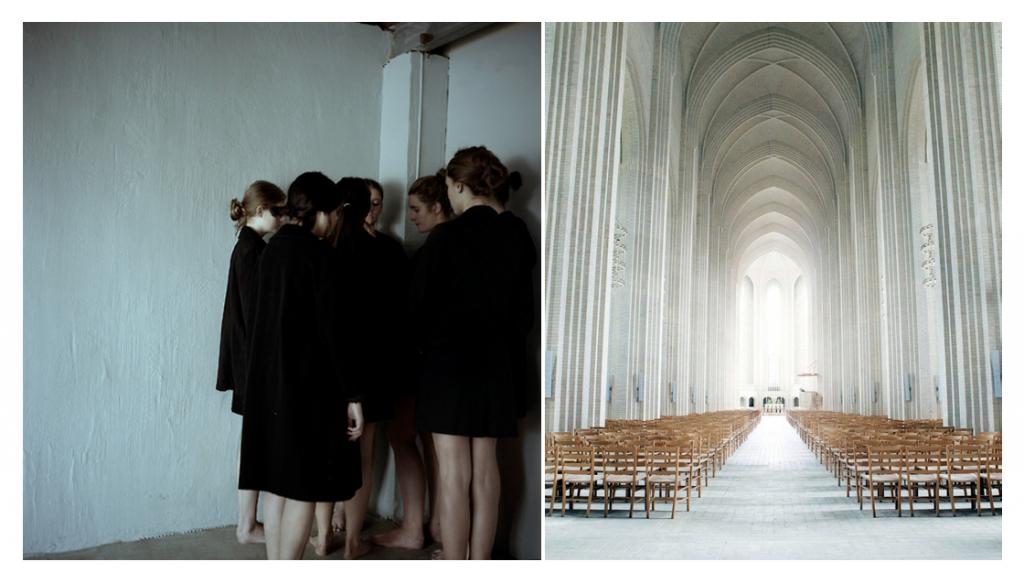 What inspired me: Girls who are as good as gold are often the ones to spill tears the most or bleed under the skin. To those with love in their hearts, seek comfort in the right places and claim your own victorious palace of gold.