The Secret of Death
The secret of death
is between your legs and your hips.
It blows kisses beneath your eyelids;
it is cold; it whispers.
It breathes under your skin and touches your fingers
and softens your veins.
It smothers every moment of you,
and falls in wisps from your eyes.
Death is underneath the tissue of your skin,
it is the blood on your wrist
and the sting in your throat.
It tickles the acid in your liver
and itches at the cuts on your knees
and the scabs on your knuckles.
Death crawls through your dreams,
it is the paralysis of your body,
and the clouds on which you float
numb and flawed.
Death is the pill bottle in the cabinet,
the white powder on your tongue,
the scissors behind your clock,
the ticking of the sun,
the static hum in your stomach.
Death lives in church and prays to God:
death is God, death isn't God.
Death is immortalised and death is forgivable.
The secret of death is that death is you
and you are death.
11th February 2013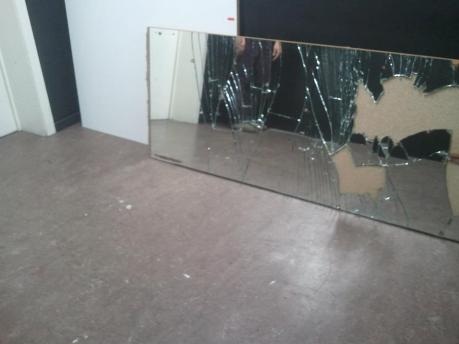 What inspired me: This poem was written in an attempt to define the indefinable: death. I think there is more to death than just the instant idea and this is what I have explored in my words.